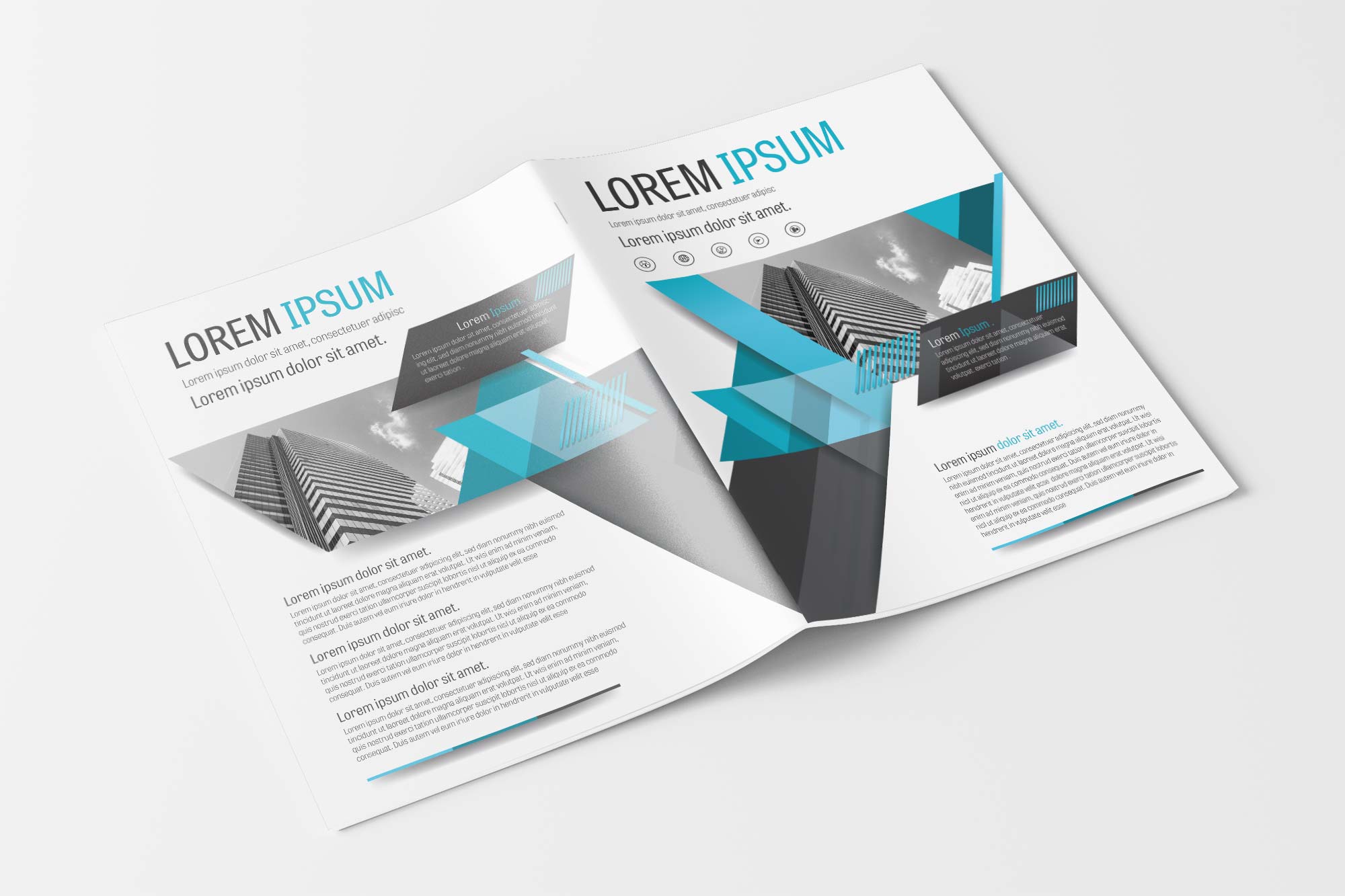 Free Download Business Brochure with Blue and Gray Accents – A4 size.
Hi everyone! Let's make the easy graphic design with Unsell.Design's professional free business brochure. Simply download a template and you can easily editable, change the text, add your own photos. This template has a colour theme and will automatically apply colour when copied and pasted. This template design can be customized to multi purpose such as brochure, bi-fold, book cover, flyers and so much more.
Full version template, you can be fully customize using "Adobe Illustrator" is program for design publication, packaging, logos, web graphics, and more. The possibilities are endless, just like your imagination. You can fully and easily editable this template and easily sync font family and insert your details on template. And you can easily insert your photos on template just drag and drop your photos to placeholder.
We recommend Adobe Creative Cloud which is a collection of 20+ apps such as Adobe Illustrator, Photoshop, InDesign and so much more for photography, video, design, web, UX and social media. Plus integrated essentials like color palettes, font families, and the power to collaborate with anyone, anywhere. Excellent value for students and teachers. Students & Teachers Save Big 60% Off.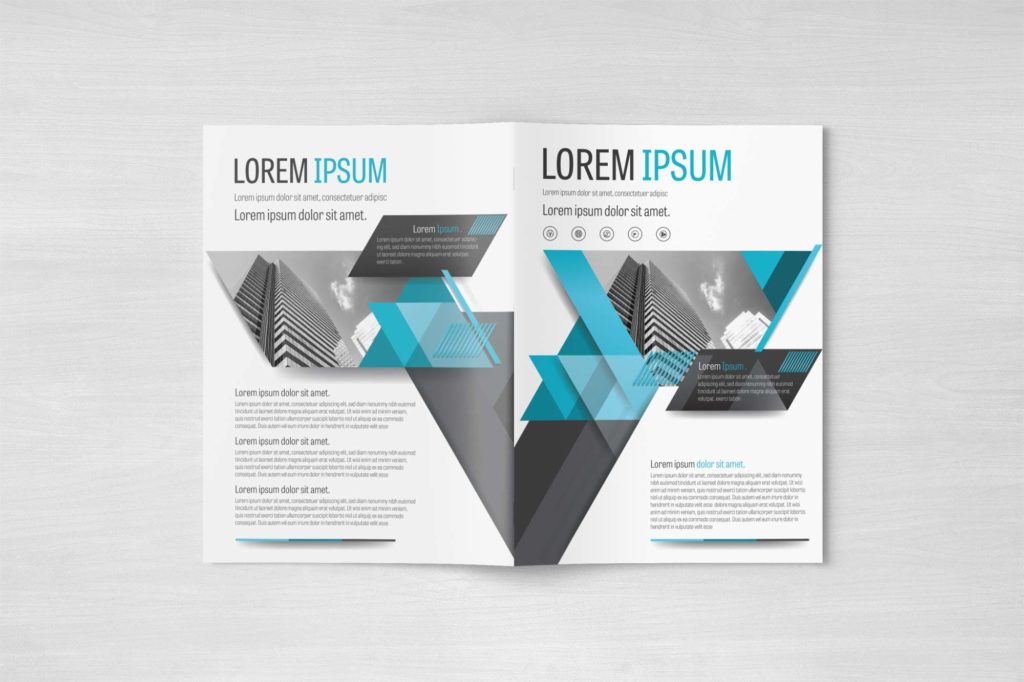 Feel free to download this template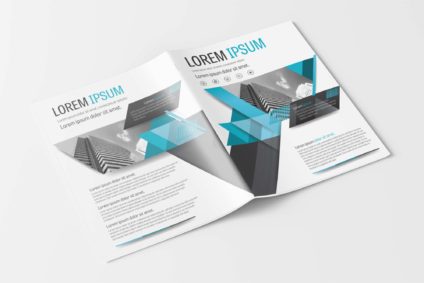 Full Version Template Details
| | |
| --- | --- |
| Design by : | |
| Pages : | - |
| Size : | - |
| File Size : | - |
| Open with : | - |
Get all beautiful images in the template
What's your reaction?
1
Smile
0
Lol
0
Wow
0
Love